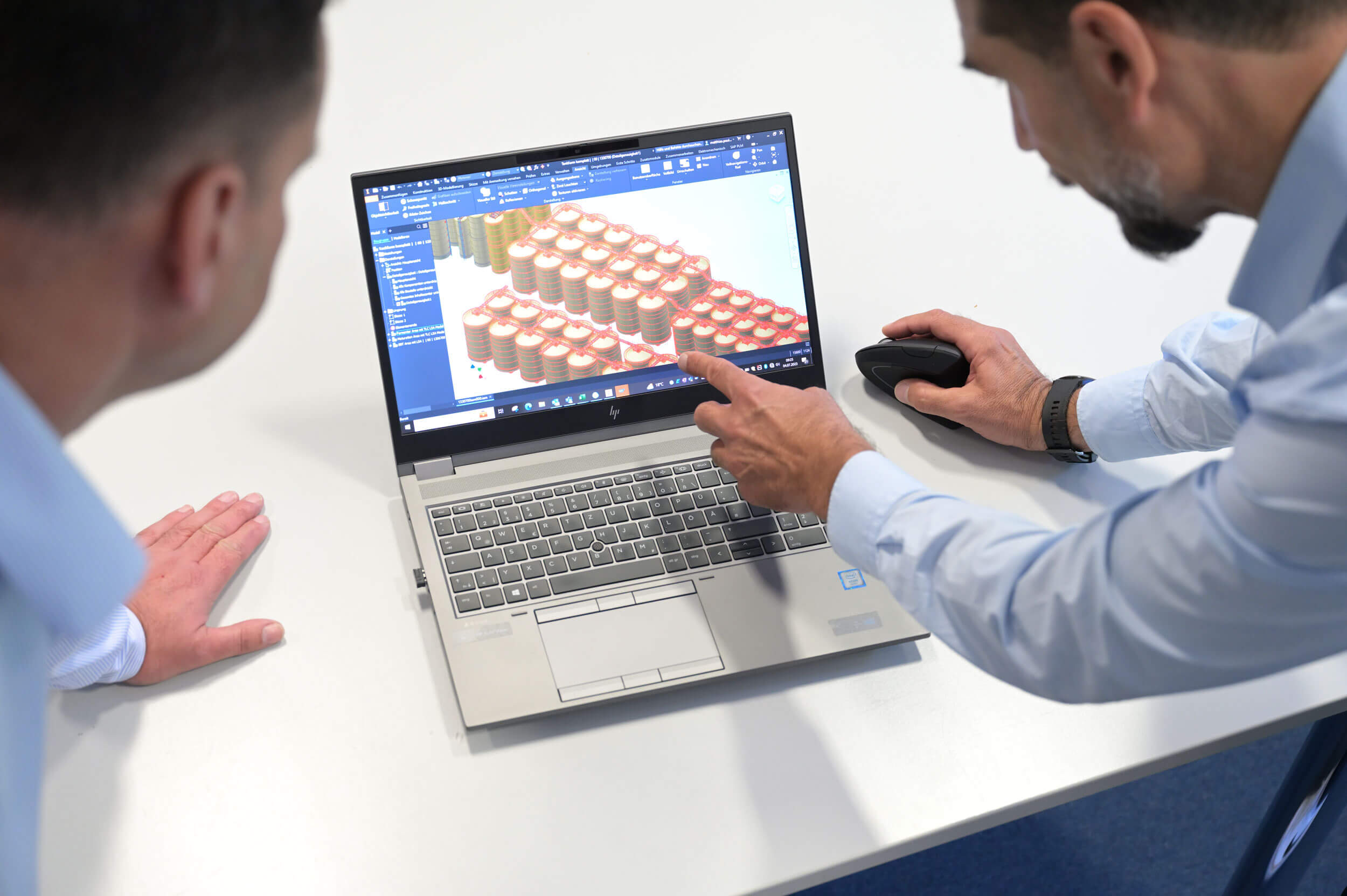 Achieve Unparalleled Production Performance
Our tailor-made After Sales Services are designed to help you achieve key objectives while ensuring cost-effective solutions. With global support, we are dedicated to the operation, maintenance, and continuous improvement of your valuable assets. Our comprehensive service covers essential areas, including:
High Availability, No Downtime
We strive to achieve the highest availability, preventing any unplanned production downtime that could hinder your brewery's productivity.
Optimised Production Efficiency
Our experts work to maximize your output while minimizing the use of raw materials, water, and energy, ensuring efficiency at every step.
Cost-Effective Maintenance
We help you optimize maintenance costs, manage spare parts inventory, and extend the overall lifetime of your equipment, reducing unnecessary expenses.
Ensuring Safety and Compliance
Safety is paramount. We ensure that your brewery maintains a safe working environment, adhering to the latest regulations and insights.
Guaranteeing Quality and Functionality
Through systematic monitoring and control, we ensure the consistent quality and functionality of your brewing process and end-products.
Condition Audits and Spare Part Management
Equipment Evaluation
Our experienced team conducts a thorough evaluation of your equipment's general state, providing valuable feedback on existing issues and focus areas.
Customised Condition Audit Proposal
We create a tailor-made proposal for the condition audit, considering your specific requirements, uptime, and reliability goals.
Expert Execution
One of our skilled service technicians executes the condition audit, meticulously assessing your equipment's performance and identifying areas for improvement.
Results and Recommendations
Following the audit, we provide you with a comprehensive report detailing our findings and recommendations. We also offer spare part recommendations and propose next steps, planning, and potential optimizations.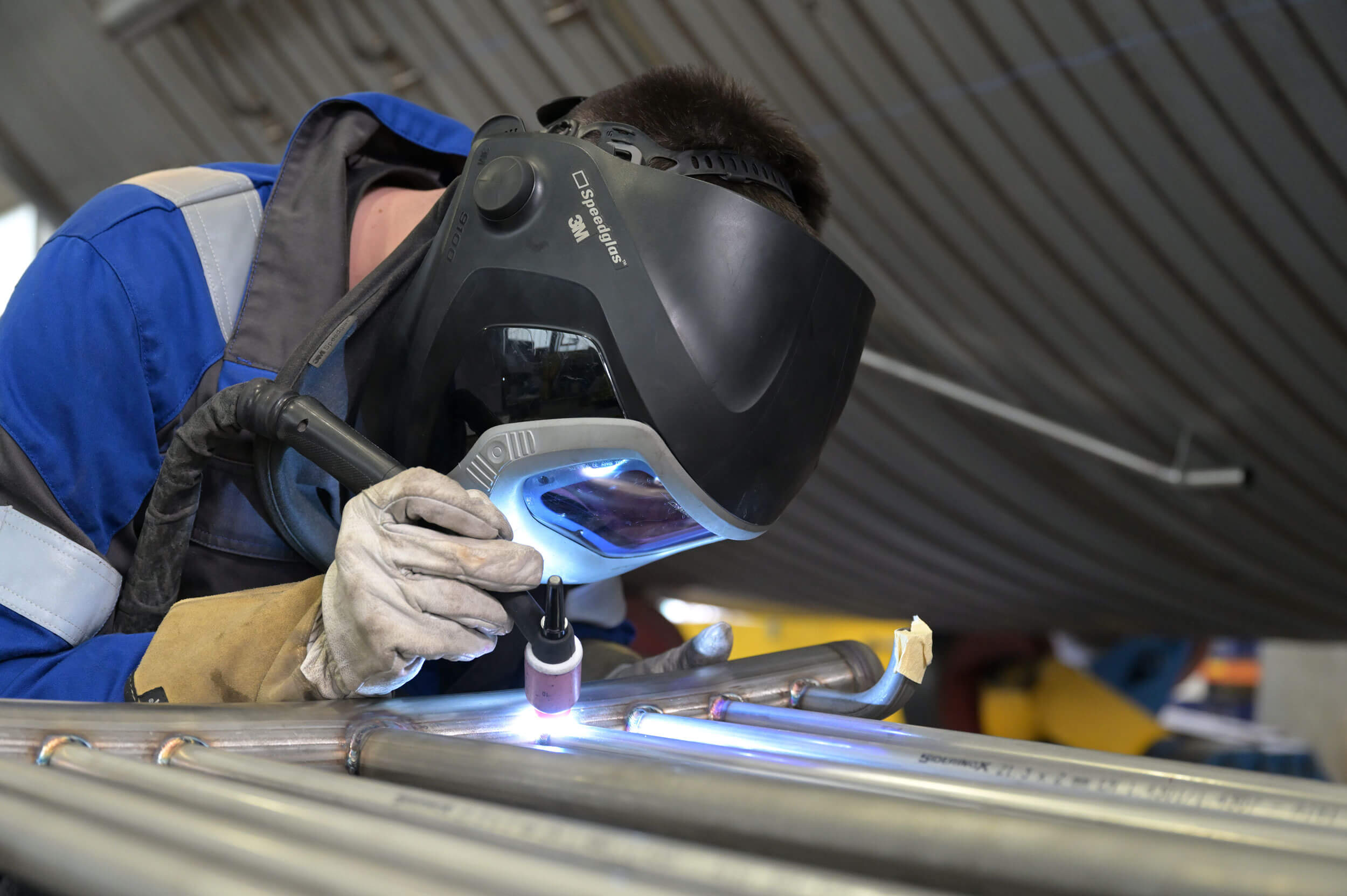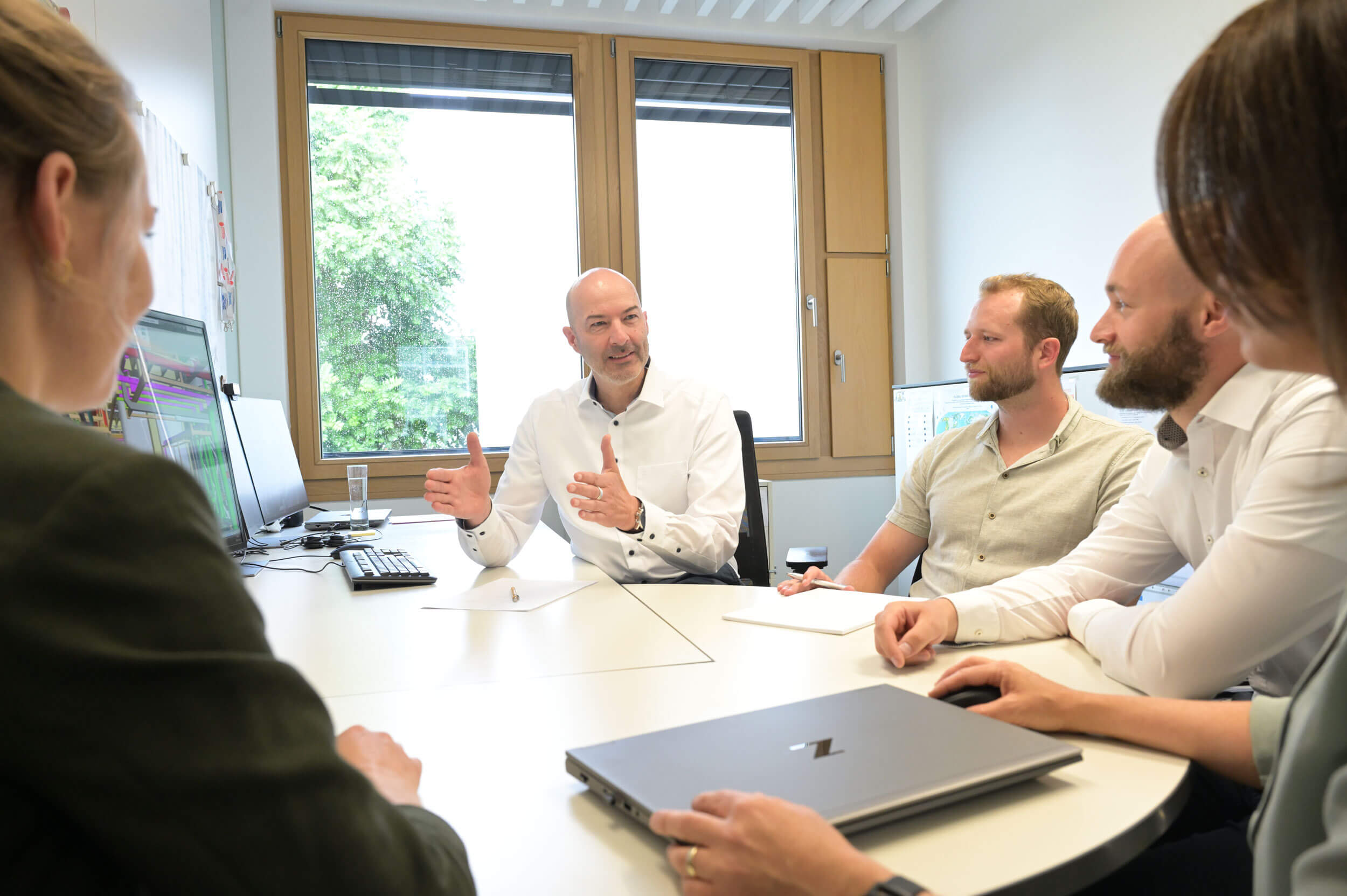 Optimised Maintenance Costs: Preventive Approach
We offer an extensive range of services designed to minimize maintenance costs and enhance efficiency.
Regular Maintenance
We collaborate with you to develop a preventive maintenance plan. Regular maintenance, typically handled by your team, ensures smooth daily operations.
Specialized Maintenance
Our experts provide specialized, planned maintenance to tackle complex tasks effectively.
Categorised Spare Part Inventory
We optimize your spare part inventory based on customer-specific information, reducing downtime and streamlining maintenance processes.
Condition-Based Monitoring
We leverage advanced tools, such as vibration or temperature sensors, and predictive maintenance software to further enhance your maintenance program.
Continuous Optimisation
Regular condition audits allow us to continuously improve maintenance practices and reduce overall costs.
Contact us today
Learn more about our customised solutions and how we can help your business grow and thrive with our tank and process technology solutions.
Our After Sales Services encompass everything your brewery needs for sustainable growth and long-term success. From comprehensive maintenance and equipment support to staff training and process optimization, we are your trusted partner for maximizing your brewery's performance. With Ziemann Holvrieka, your brewery will run at its best, allowing you to focus on brewing excellence.