Chemicals
High-quality chemical storage tanks and silos
We understand the importance of quality and safety in chemical processing.
Enhancing the Chemical Industry: Ziemann Holvrieka's Cutting-Edge Technology
With a legacy built on practical experience and global expertise, Ziemann Holvrieka stands as pioneer in providing high-quality tanks and silos for chemical and pharmaceutical products. Our commitment to delivering customized solutions ensures flexibility and safety throughout the production process, making us your trusted partner for turnkey projects and tailored engineering.
The Highest Standards of Production
All our tanks are manufactured using state-of-the-art welding processes and materials such as stainless steel, duplex steel, nickel steel, Incoloy, and Hastelloy, ensuring compliance with the highest industry standards. The internal tank surfaces are meticulously polished and can be electro-polished upon customer request. We take pride in the quality of our welding seams, which are assessed using cutting-edge methods and certified by in-house quality control personnel or independent testing institutes before delivery.
Flexible On-Site Fabrication of Tanks
When it comes to tank installation, we leave no stone unturned in ensuring seamless execution. Whether it's on-site fabrication or transportation of large tanks in one piece, our experts are adept at handling complex projects without compromising on quality. With our mobile production centers, we can manufacture tanks on-site, providing cost-effective and efficient solutions for installation. Ziemann Holvrieka are the experts in the field of 'on-site' construction with numerous renowned references worldwide.
Compliance and Certification
Ziemann Holvrieka's commitment to excellence extends to meeting all the relevant national and international standards for the chemical, pharmaceutical, and life science industries, ensuring the highest levels of quality and compliance. We would be happy to inform you personally about the regulations and standards relevant to your region.
Experience and Innovation
Ziemann Holvrieka has been building, supplying, and assembling tanks and silos for the storage and handling of fluid and solid products since 1852. Our engineers stand for customized engineering and design, even for the largest projects, based on years of experience, global references, and innovative solutions. Our portfolio includes a wide range of specialized equipment for chemical and pharmaceutical processing:
Storage and process tanks
Pressure and vacuum tanks
Reactors
Fermenters
Explosion-proof tanks
Tanks with individual heating/cooling and insulation
Silo plants
Homogenizing and blending silos with degasification units
Drying and cooling silos
Compressor units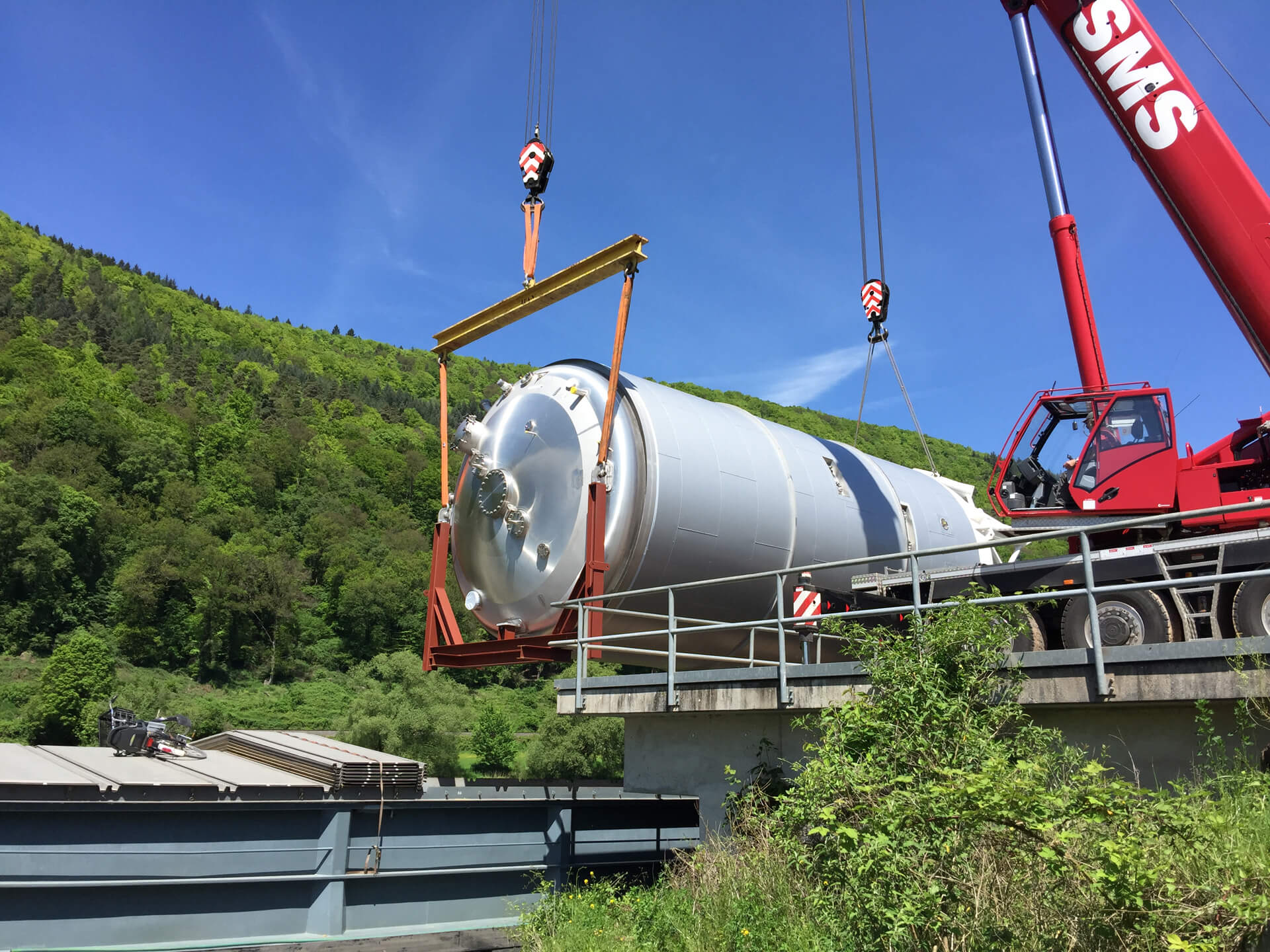 Contact us today
Learn more about our customised solutions and how we can help your business grow and thrive with our tank and process technology solutions.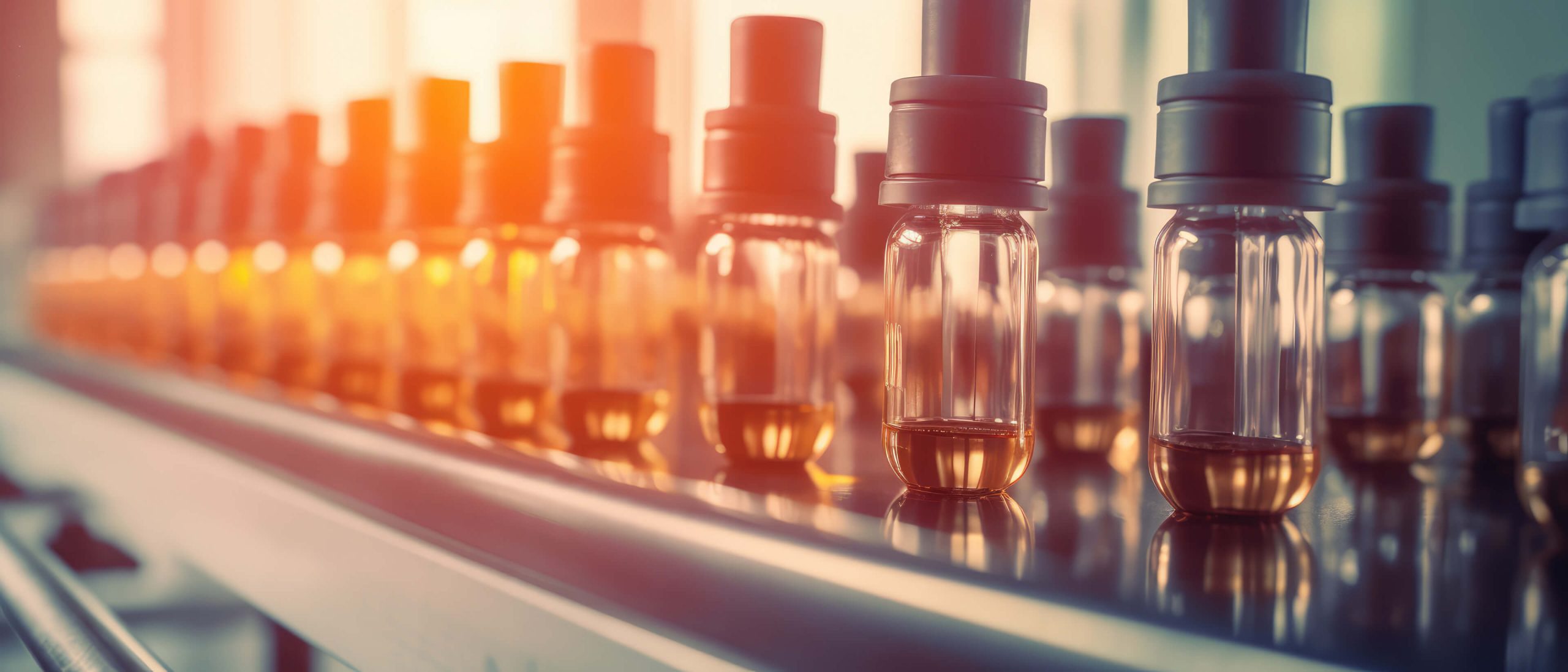 We are driven by our commitment to excellence and customer satisfaction. Whether it's chemical storage tanks or chemical silos, our solutions are tailored to meet your specific process requirements, providing flexibility and safety every step of the way. Partner with us for a successful chemical processing journey.
Why choose Ziemann Holvrieka?
Benefit from years of experience, innovation, and the infrastructure of globally operating experts.
More than 170 years of practical experience
The competence and infrastructure of experts in stainless steel
State-of-the-art production locations in Europe and China
Design, construction, and transportation to include assembly and disassembly
Large, one-piece tanks or 'on-site' construction