140.7 m hl
---
Beer consumption in 2019
8%
---
Global beer consumption market The potential
Africa's beer market is thriving, with beer consumption reaching approximately 140.7 million hectoliters in 2019, equivalent to about 23.3 billion beer bottles of 633 milliliters each. The demand for this alcoholic beverage has been steadily increasing, growing by 5.2% compared to the previous year. Currently, Africa holds nearly eight percent of the global beer consumption market, showcasing its significance in the industry.
The projected revenue for the Beer market in 2023 is estimated at US$29.41 billion, with an expected annual growth rate of 6.16% until 2027. Despite the average per person revenue being US$23.40 in 2023, Africa's volume consumption is impressive, expected to reach 16.28 billion liters by 2027, with a 3.9% growth anticipated in 2024.
Africa's beer market is further influenced by the trend of spending and volume consumption in the out-of-home segment, which is projected to reach 11% and 8%, respectively, by 2027. This indicates a significant interest in the hospitality sector and the growing popularity of beer in bars and restaurants across the continent.
(source: https://www.statista.com/outlook/cmo/alcoholic-drinks/beer/africa)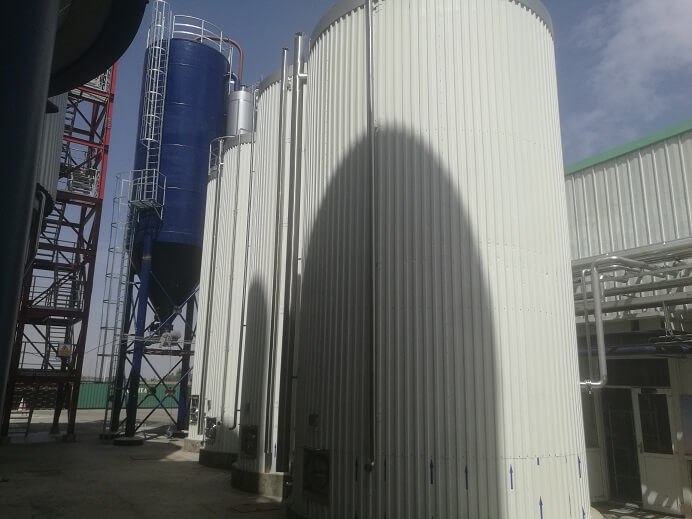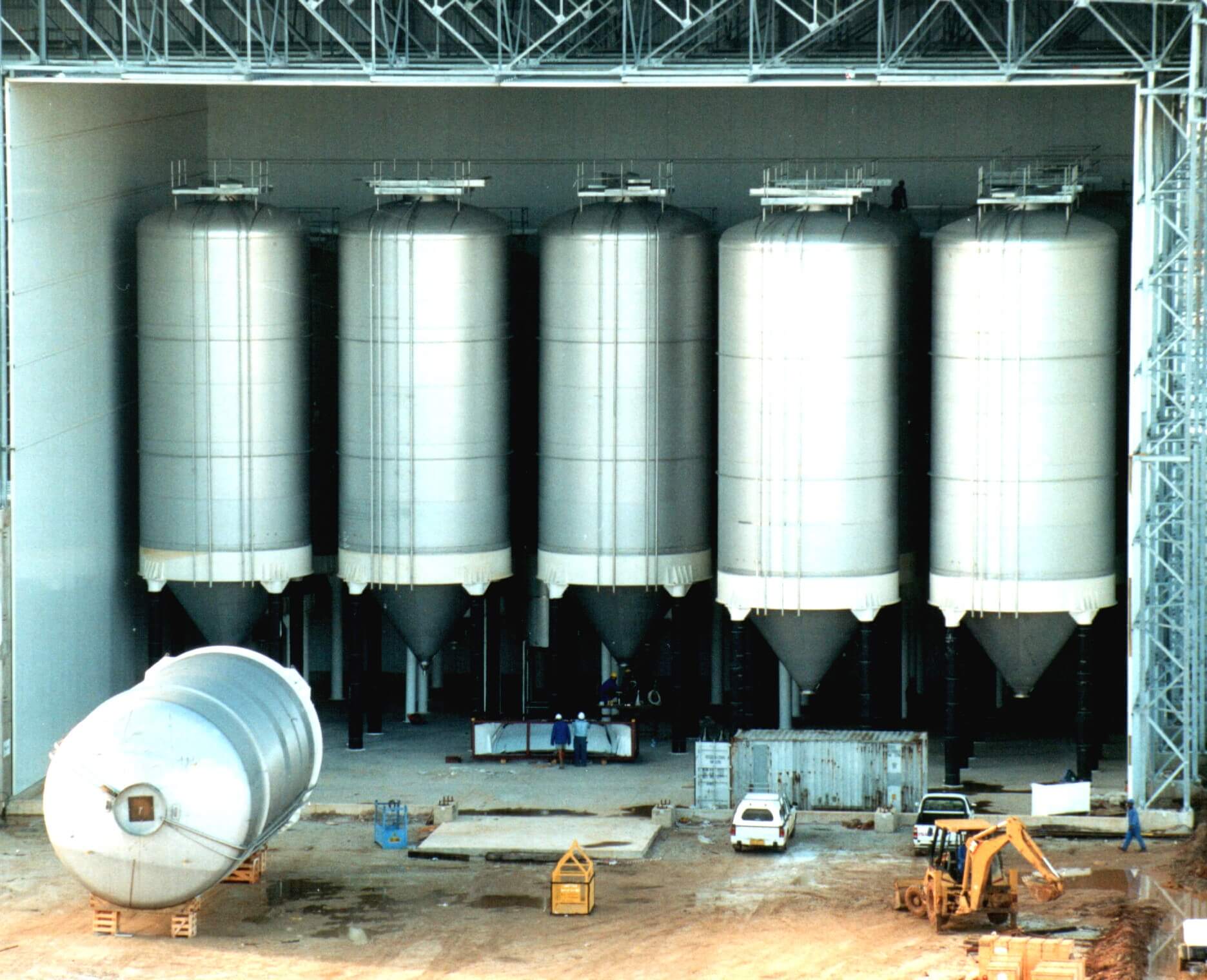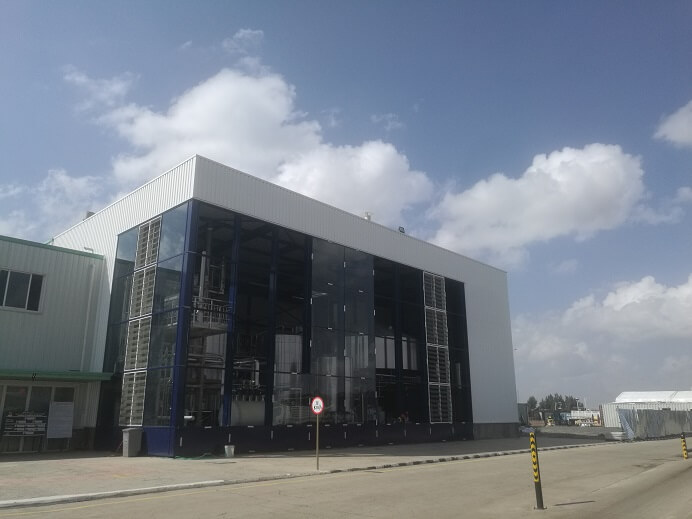 Ziemann Holvrieka in Africa
Ziemann had already established a strong presence in Africa during the 1930s, with notable references in Egypt, Algeria, and South Africa. In the subsequent decades, the company expanded its reach, adding plants in Nigeria, Uganda, Mozambique, Zimbabwe, Ethiopia, Angola, Ghana, Kenya, Libya, Liberia, Morocco, and various other countries by the 1960s.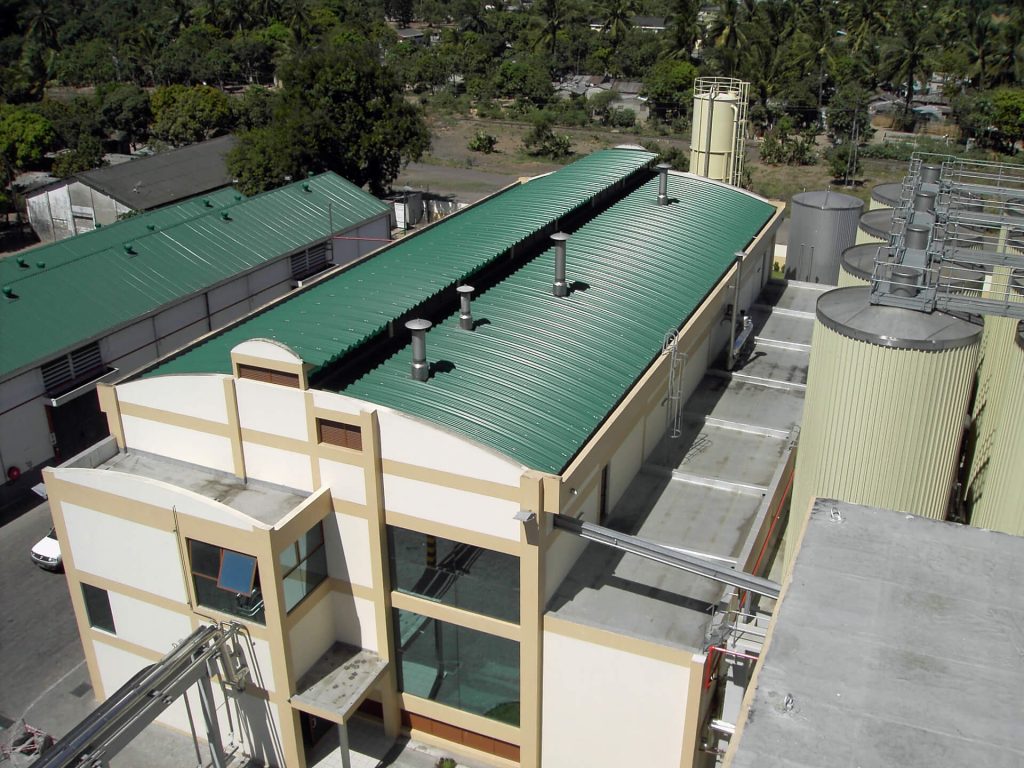 Brewery Excellence Unleashed: Celebrating Collaborations with SNB and Swinkels Family Brewers
One of our notable achievements is our collaboration with Société Nouvelle de Boissons S.A. (SNB), a Swiss/Togolaise Investment Group. SNB entrusted us with the task of building a state-of-the-art brewery in Togo, the country's second brewery.
Ziemann Holvrieka proudly collaborated with Swinkels Family Brewers – Habesha Brewery on an exceptional brewery project in Debre Birhan, Ethiopia, executed between 2016 and 2017. The project encompassed a state-of-the-art 200 hl Brewhouse with a capacity of 12 brews per day. Ziemann provided comprehensive services, including engineering, integration, and extension of the existing raw material handling system, a cutting-edge brewhouse, the innovative Lauter tun system "LOTUS," on-/off-site project management, efficient packing and delivery (DAP), installation works, commissioning, advanced automation, and CIP (Cleaning-in-Place) system. This collaboration exemplifies our commitment to delivering tailored solutions to our esteemed clients in the brewing industry.
Ziemann Holvrieka Joins Forces with SBA Group for Market Expansion
Expanding our presence and capabilities in Africa, we entered into a Representative Agreement with SBA Group, a prominent group of companies offering sales and after-sales services in the food and beverage processing industry across the continent. With SBA Group's support, we aim to strengthen our market coverage and enhance our business in approximately 30 different African countries.
These achievements demonstrate our commitment to elevating the African brewing scene and helping breweries in the region produce world-class beverages. We take pride in being part of Africa's growth story and contributing to its thriving beer market. As we continue to build long-lasting partnerships, we look forward to further collaboration and making a lasting impact on Africa's beverage industry.
At Ziemann Holvrieka, we excel in precisely coordinating every step and supervising a workforce of more than 1,000 individuals. Our experience and expertise ensure seamless collaboration and efficient progress throughout the project and extends to modernizations and expansions of existing brewery plants, optimizing output and capacity.