Effective solutions for juice storage processing, and transport
At Ziemann Holvrieka, we specialize in providing comprehensive solutions for the juice industry. From juice storage tanks and process technology to turnkey projects and ship cargo systems, we offer cutting-edge solutions to optimize your juice supply chain.
Juice Storage Tanks
Our juice storage tanks are engineered to maintain the freshness and quality of fruit juices throughout their journey. The cylindrical units with vertical axes meet the latest aseptic standards, ensuring the product remains in optimal condition. With smooth surfaces and hygienic design, our tanks offer maximum biological safety and require minimal cleaning.
Juice Process Technology
Benefit from our experience and technical knowledge in juice process technology. Our engineers, backed by countless successful projects, are ready to find the best solutions tailored to your specific needs. We ensure your production processes meet state-of-the-art and practice-approved standards, guaranteeing outstanding results.
Turnkey Projects
For complete processing lines and support equipment, turn to Ziemann Holvrieka. Our turnkey projects encompass management, planning, design, engineering, manufacture, delivery, installation, and commissioning. With our expertise, your project will be delivered on schedule and within budget.
Ship Cargo Systems
Transport juice with ease and efficiency using our modular ship cargo systems. Whether installing tank modules with thermal conditioning systems on existing or new ships or setting up on-shore storage in harbors, our systems ensure seamless liquid bulk transport and storage.
A Legacy of Quality and Expertise
With over 170 years of experience, Ziemann Holvrieka continues to be a reliable partner in the beverage industry. Our focus on the highest quality and innovative solutions has made us one of the largest international suppliers of tanks and process technology.
Flexible and Reliable Solutions
We pride ourselves on offering flexible solutions that cater to your individual requirements. Whether it's shop fabricated tanks for optimal quality maintenance or on-site fabrication when transportation is challenging, we have you covered.
Long-Term Storage – Aseptic Bulk Storage
Explore our aseptic bulk storage concept, allowing you to store high-quality juices for an extended period without risking microbial contamination. This process enables partial processing, storage, and shipping before the final processing, ensuring product quality.
Automation for Aseptic Storage Terminals
Our aseptic storage terminals feature automation systems that ensure correct procedures and asepticity, reducing the risk of contamination. With our support, your crew will be well-trained to maintain product sterility effectively.
State-of-the-Art Tank Design
Our engineers provide complete turnkey designs, including 2D and 3D inventor drawings, AutoCAD P&IDs, and compliant EHEDG / 3A hygienic standards. Our tank design, whether site erected or shop built, aligns perfectly with the ship structure and includes protective coatings.
Modular Systems for Liquid Bulk Transport
Discover our modular systems designed for liquid bulk transport and storage. Easily install tank modules with or without thermal conditioning systems on ships or use them for on-shore storage in logistics chains. Our self-operating systems include stainless steel tanks, pumps, valves, cooling, piping, and automation. Optimising your juice supply chain
Our portfolio includes:
Juice vessels
NFC, FCOJ tanks
Automation
Processing
CIP
Cooling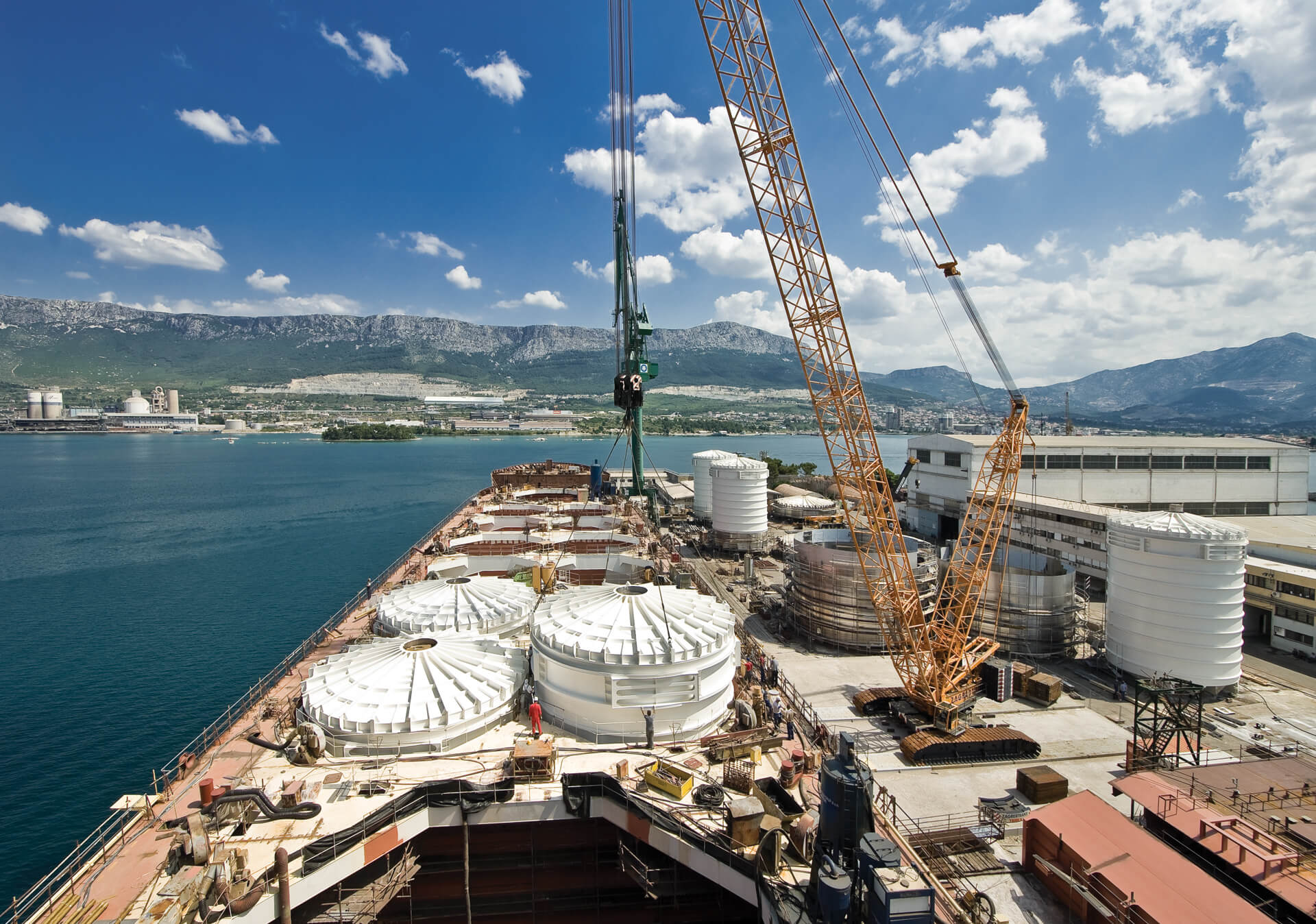 Contact us today
Learn more about our customised solutions and how we can help your business grow and thrive with our tank and process technology solutions.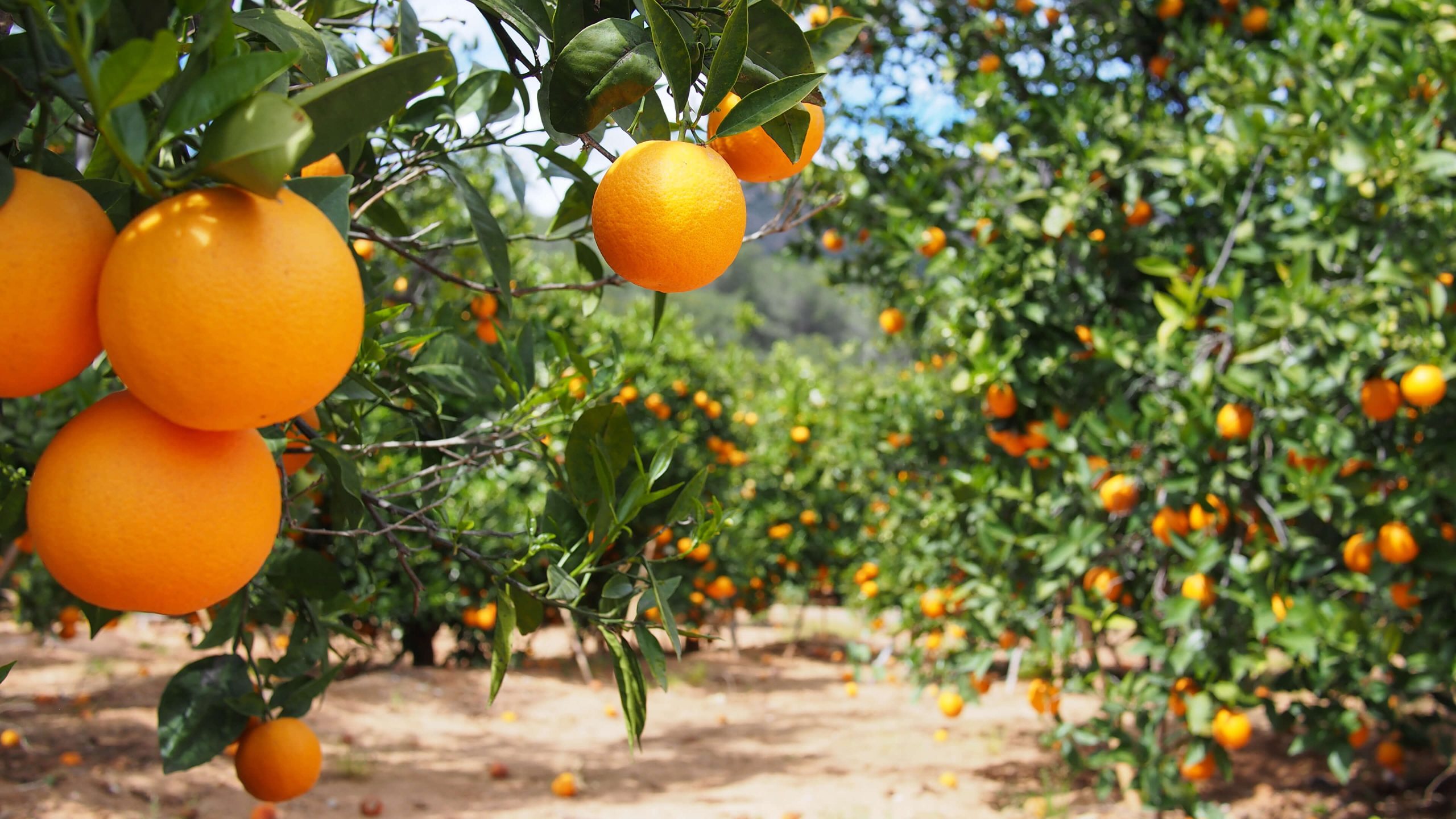 For over a century, Ziemann Holvrieka has been a trusted partner in the juice industry, offering state-of-the-art technology, reliable solutions, and world-class customer service. Contact us today to explore how our expertise can enhance your juice supply chain.